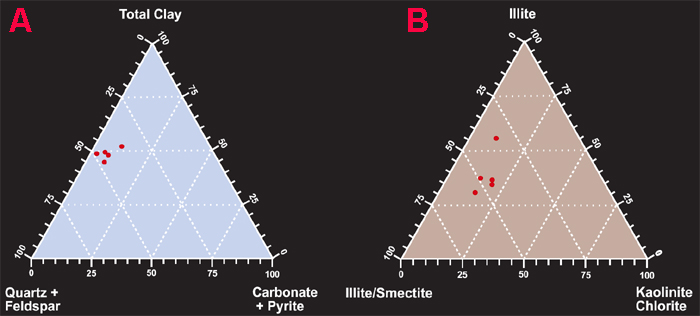 Figure 5-2. Shale composition and clay-mineral composition.
A. Total clay content varies from 42 to 67 percent (mean 54%). The content of detrital quartz ranges from 16 to 28 percent (mean 23%). Detrital feldspars, pyrite, and carbonates are accessory (2 to 7 percent) components.
B. The dominant clay type is mixed-layer illite/smectites (mean 46%). Illite (mean 38%) and kaolinite (mean 14%) are major components of all samples.